Description
An infinitely replayable multiplayer and single-player tower defense. Defend against waves of enemies and destroy the enemy's king before they destroy yours. Legion TD 2 is a one-of-a-kind game of tactics, teamwork, and prediction. Party as 1-8 players.

Endless waves of enemies threaten your king. Assemble your army from over 100 unique fighters, each with its own strengths and abilities. Empower your defenses with auras and spells, and change the tides of battle by unleashing powerful mercenary attacks. How many waves can you last before your defenses collapse and your king falls? Outwit and break your opponents before they break you.
Press Releases
---
Videos
Full Launch Trailer YouTube
How to Play YouTube
---
Screenshots
download all screenshots & photos as .zip (41MB)
There are more assets available for Legion TD 2, but these are the ones we felt would be most useful to you. If you have specific requests, please contact us!
---
Logo & Icon
download logo files as .zip (6MB)
---
Developer

AutoAttack Games is a fully independent 4-person studio. Brent and Julian have been best friends for over 25 years and have been playing and designing games together since they were kids. Brent is the original creator of Warcraft III's Legion TD.
Brent 'Lisk' Batas
CEO & Founder
Julian 'Jules' Gari
President & Co-Founder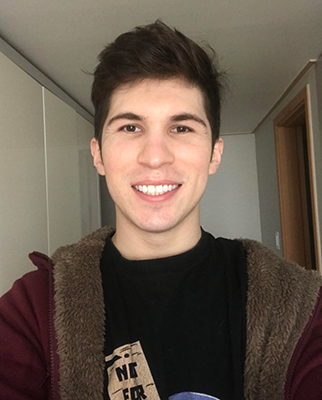 Jean 'Curing' Go
Art Director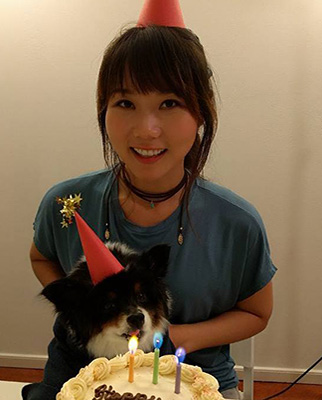 Daniel 'Dani' Gofman
Engineer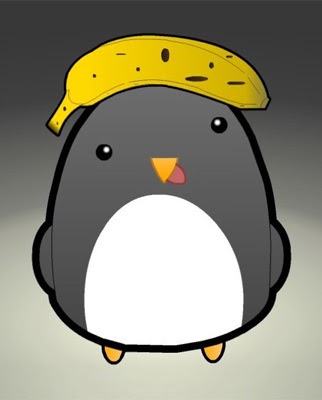 ---
presskit() by Rami Ismail (Vlambeer) - also thanks to these fine folks